Highly Acclaimed by the World's Most Trusted Sources.




Experience the tranquility of your own villa, the luxury of your own private pool, and the unforgettable hospitality and service of our staff as you vacation on one of the premier beaches in the Caribbean: Meads Bay, Anguilla.
Vibrant tropical landscaping flourishes throughout the property and adorns the outside of each villa, creating a colorful sense of privacy for each of our guests.
We designed our villas to feel like a home to every one of our guests. Each features two bedrooms, two and a half bathrooms, a large, fully equipped kitchen and a spacious living area. Wooden cathedral ceilings, granite counter tops, and West Indian tiling bring the interior of every villa to life. A private splash pool and large outdoor area give you an intimate place to relax in the sun or entertain company at night.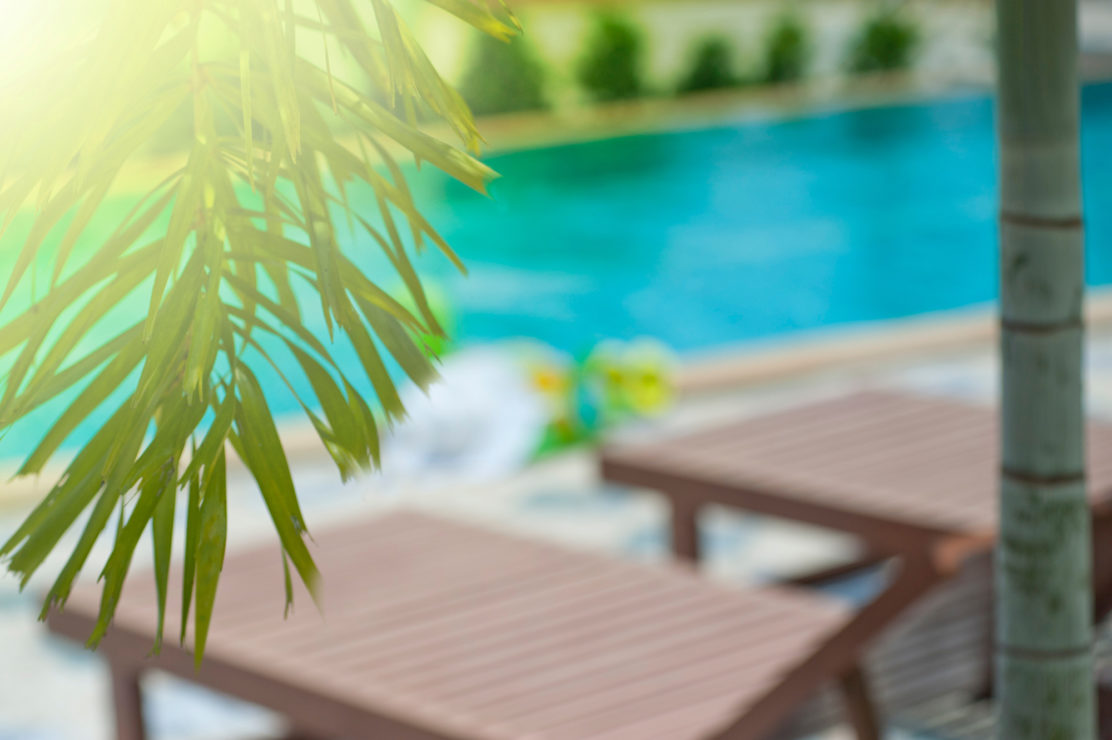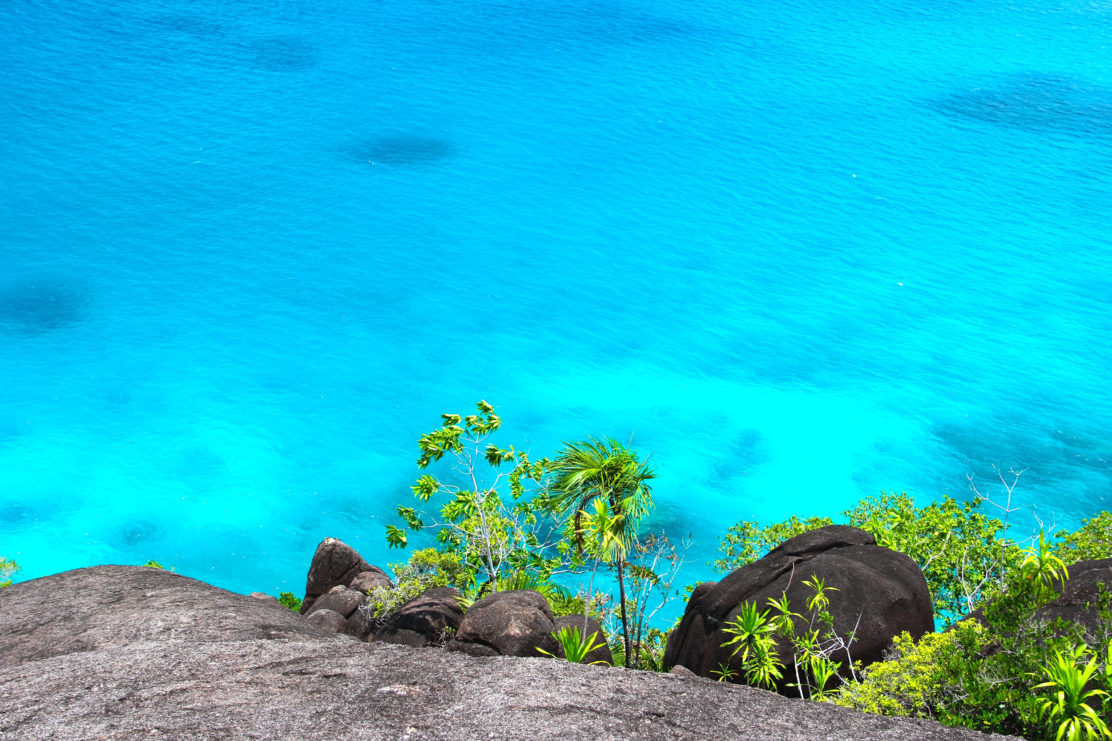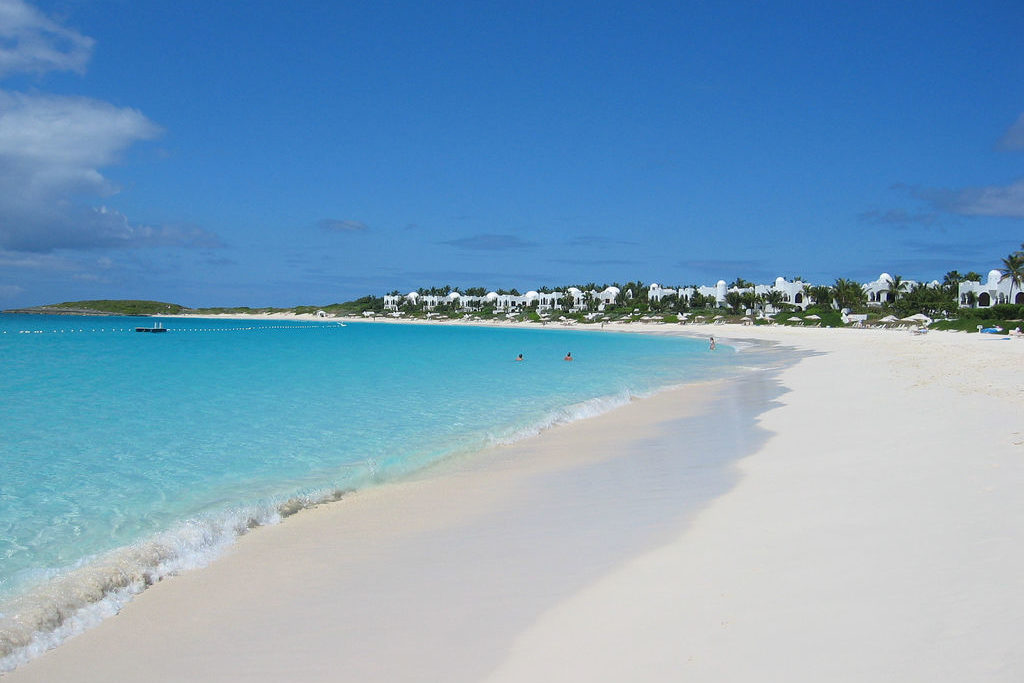 Breathtaking Island Views
Before you step off the ferry for your luxury escape on Anguilla, our Meads Bay staff is ready to provide you an unforgettable experience.
Anguilla is home to some of the most elite beaches in the world and Meads Bay is one of the island's truly pristine shores. Once you sink your toes into the white, feather-soft sand you will understand exactly what we mean.
Explore our island. Let us help plan your dream vacation all over Anguilla.
Whether it's paddleboarding on pristine ocean waters, taking a private sunset cruise or snorkeling off Meads Bay's nearby coral reef, our team can book it for you and set your Caribbean getaway in motion.
Rent a small boat to skim around powdered coastlines, or reserve 18 holes at Greg Norman's championship golf course. Arrange spa treatments and private massages at the villas or at nearby spas.
Glide our pristine ocean waters
Just 4 hours from New York and 8 from London, an Anguillian escape is closer than you think.
Typically guests fly into neighboring St. Martin (SXM) and take a twenty five minute boat ride to Anguilla's white shores. Direct flights to Anguilla's Clayton Lloyd International Airport (AXA) are available from select locations.
Love love loved this beach! Calm waters-kayaks-snorkeling and great restaurants . We were in Anguilla for our daughters wedding and were able to go to some different beaches with family and friends. This was one of our favorites!
Beautiful, perfect, white sand beach between Mallihana and Four Seasons Resort! The water is crystal clear and warm, and it was almost all to ourselves. You can walk the whole beach in about 15 min. and there are several restaurants to choose from at every price range.

We'd love to have you as our guest
Let one of our concierge specialists customize your stay at Meads Bay today.