Highly Acclaimed by the World's Most Trusted Sources.






Experience the tranquility of your own villa, the luxury of your own private pool, and the unforgettable hospitality and service of our staff as you vacation on one of the premier beaches in the Caribbean: Meads Bay, Anguilla.
Vibrant tropical landscaping flourishes throughout the property and adorns the outside of each villa, creating a colorful sense of privacy for each of our guests.
We designed our villas to feel like a home to every one of our guests. Each features two bedrooms, two and a half bathrooms, a large, fully equipped kitchen and a spacious living area. Wooden cathedral ceilings, granite counter tops, and West Indian tiling bring the interior of every villa to life. A private splash pool and large outdoor area give you an intimate place to relax in the sun or entertain company at night.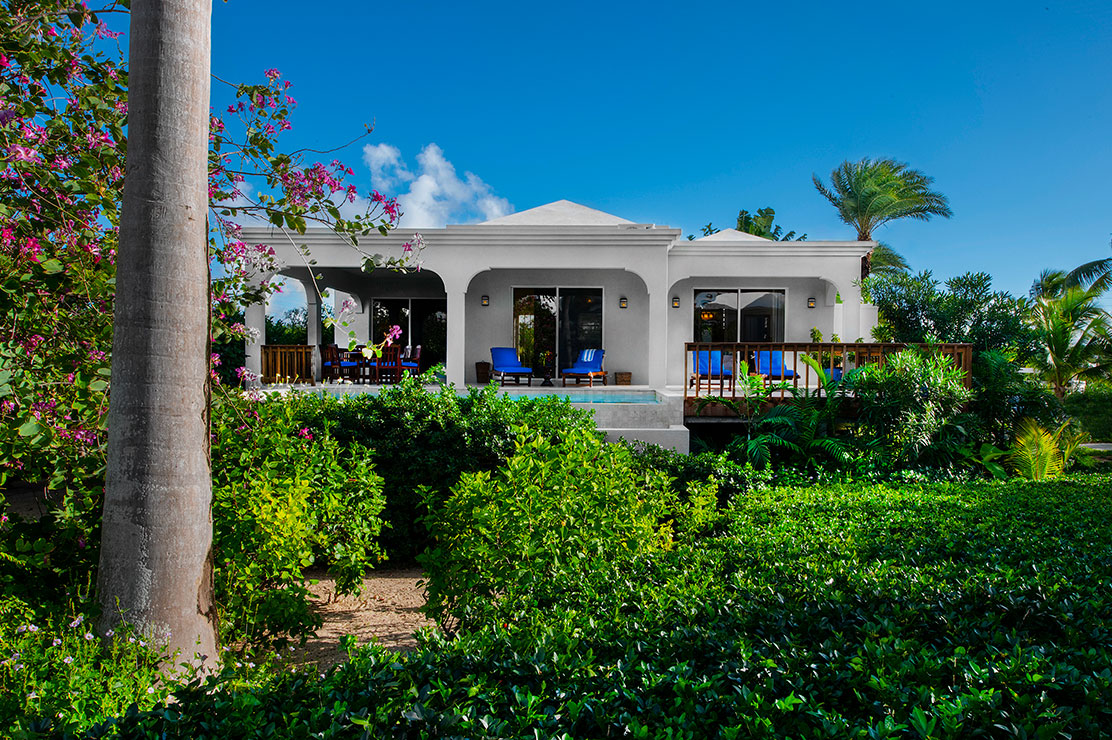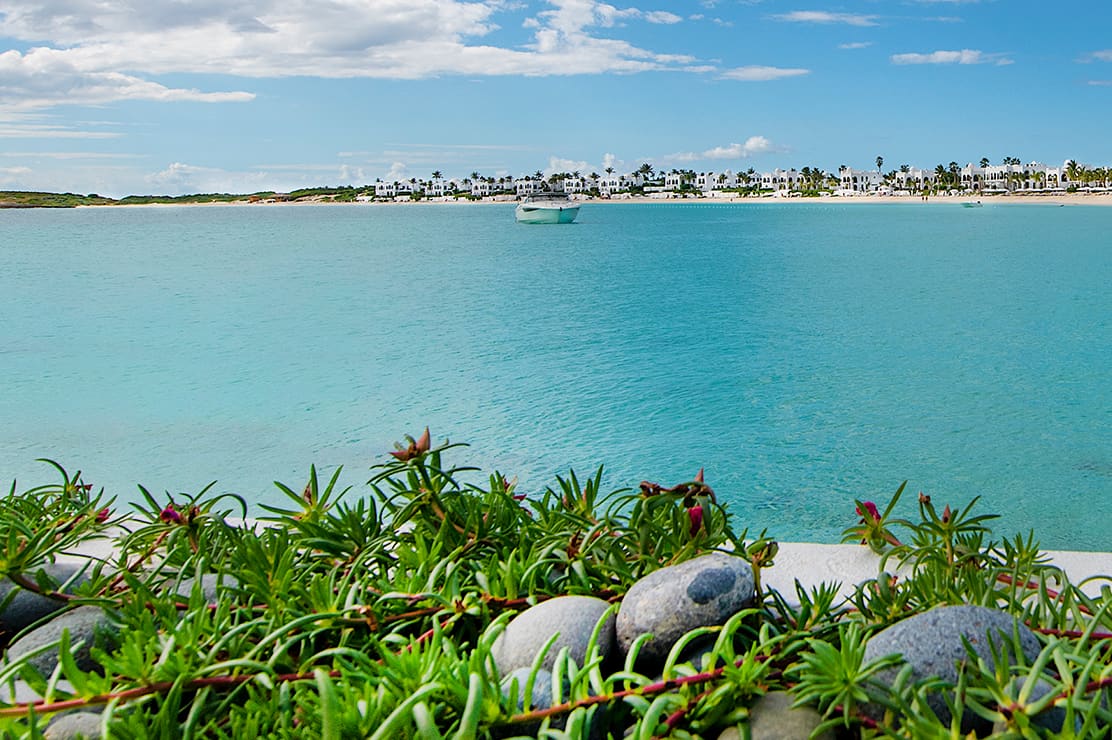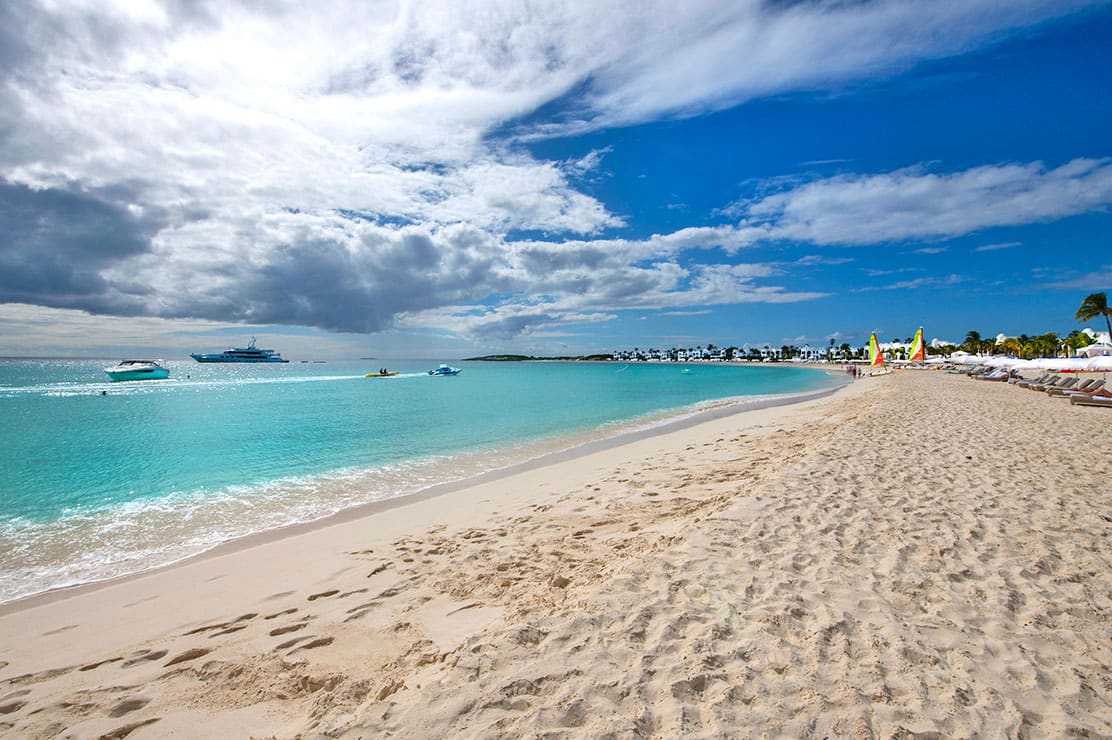 Breathtaking Island Views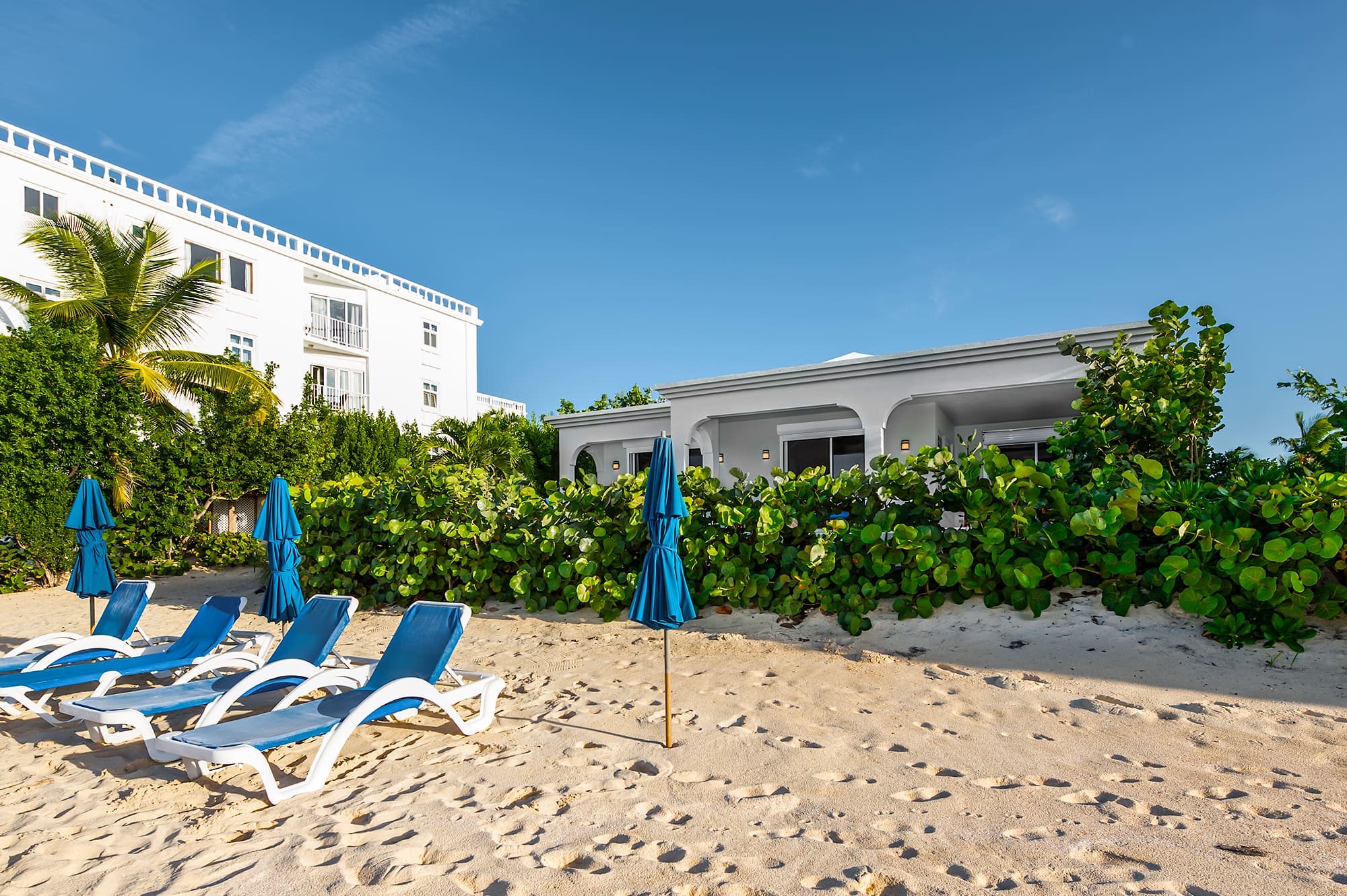 Before you step off the ferry for your luxury escape on Anguilla, our Meads Bay staff is ready to provide you an unforgettable experience.
Anguilla is home to some of the most elite beaches in the world and Meads Bay is one of the island's truly pristine shores. Once you sink your toes into the white, feather-soft sand you will understand exactly what we mean.
Explore our island. Let us help plan your dream vacation all over Anguilla.
Whether it's paddleboarding on pristine ocean waters, taking a private sunset cruise or snorkeling off Meads Bay's nearby coral reef, our team can book it for you and set your Caribbean getaway in motion.
Rent a small boat to skim around powdered coastlines, or reserve 18 holes at Greg Norman's championship golf course. Arrange spa treatments and private massages at the villas or at nearby spas.
Glide our pristine ocean waters
Just 4 hours from New York and 8 from London, an Anguillian escape is closer than you think.
Typically guests fly into neighboring St. Martin (SXM) and take a twenty five minute boat ride to Anguilla's white shores. Direct flights to Anguilla's Clayton Lloyd International Airport (AXA) are available from select locations.

Meads Bay Beach Villas has the most spectacular gardens and landscaping I have ever seen in my life. The walkway to the beach is surrounded but the prettiest and most vibrant plants you will ever see anywhere! At the end of the walkway that lines the Villas is the most beautiful blue ocean view with gorgeous white sand beaches. The Villas themselves are spacious, clean and have breathtaking views. You will cherish every moment you spend at this spectacular piece of paradise.

Meads Bay, one of the most beautiful beaches I have ever seen, is steps away from your villa. There are always chairs/umbrellas available for those staying in the villas and there are a number of great restaurants you can walk to. An absolute perfect location in my opinion. I can't say enough great things about Meads Bay Villas. We will be back for many more visits!

The Meads Bay Beach Villas are amazing. Each villa has two bedrooms and fully equipped kitchens. The space is designed beautifully. Each villa has it's own infinity pool. Unlike a hotel, it was quiet and secluded, yet still had access to nearby restaurants, bars and incredible white beaches and snorkeling. The employees were extremely attentive to our every request. We really enjoyed hiring a chef and having the whole family do a beach dinner and huge bonfire. I'd go back again in a second!

We'd love to have you as our guest
Let one of our concierge specialists customize your stay at Meads Bay today.